Let's take a closer look at the films already available. Below are sample images from each film gathered for your perusal.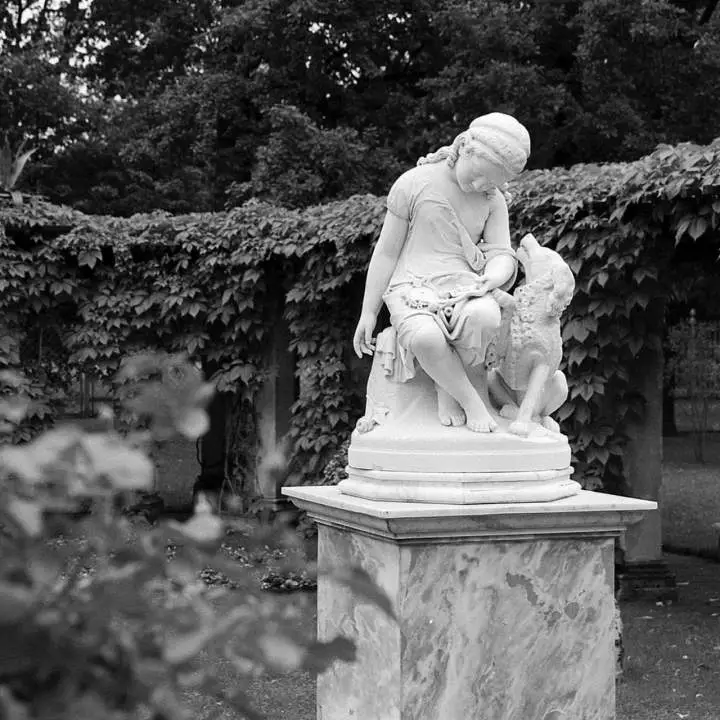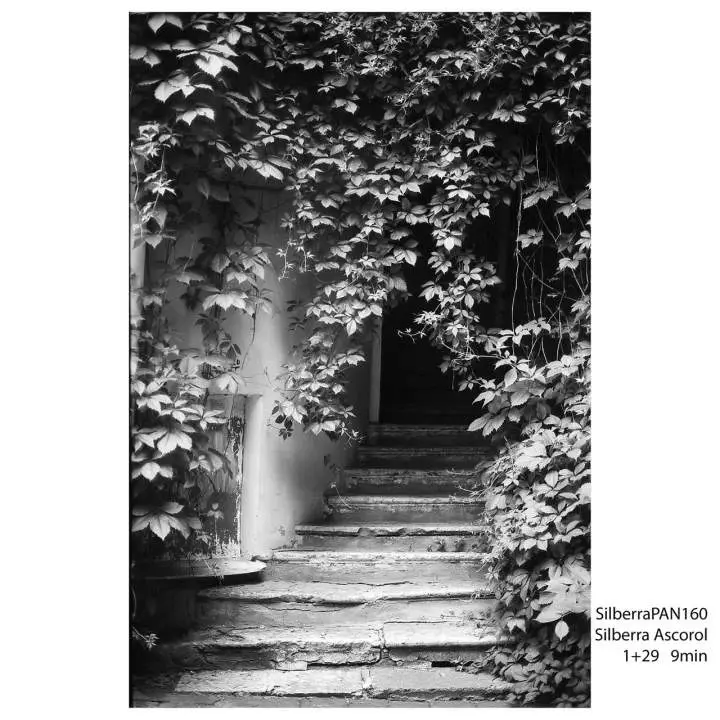 Frodo Baggins and The Hobgoblin have also been emulsified with Silberra (yeah I know, just thought that Sergeant Elias would be too obscure but I digress)
The two top dogs of this endeavor, photographer Vladimir Vishnevsky and businessman Konstantin Shabanov started the company in 2009 and adopted the Silberra brand earlier this year. I do not know them personally, but I dig this project big time and the samples look great. The look is something like the result of a passionate, steamy affair between old-school Efke R and Ilford SFX.
I believe we at JCH know a little something about how hard it is to produce your own film so this ambitious project deserves mad props and support. Making totally new film would seem a much better application of valuable resources than being a plasticy poser *cough* Yashica!
We are all struggling upstream against the currents of megapixels and Silberra's master plan comes as a glimmer of hope in the era of big film companies and their silver-halide cleansing campaigns. If you like what you see here and wanna help be a part of the future of film photography, please show your support over at Indiegogo!
MN